UHD TV
UHD, the abbreviation for 'Ultra High Definition', is the most popular issue in TV business worldwide. Basically, UHD TV provides resolution of 3840x2160 (4K:2K) which equals to 4 times resolution of Full HD TV by doubling the pixel count of the Full HD TV both horizontally and vertically.
Vestel UHD TV offers an extreme watching experience with sharper and more colorful pictures thanks to higher pixel count. You will catch every detail on every corner of the screen thanks to stunning image production. Moreover, you will feel like living in a colorful virtual world while watching a scene on your UHD screen. While watching your favorite movie, watching a sports event or your favorite TV series delusive events are brought to your living room to fulfill your imaginations.
Thanks to its state of art industrial design and lifelike colorful image presentation, you will feel like that you are surrounded by paintings of famous artists in an art gallery while Vestel UHD TV is around.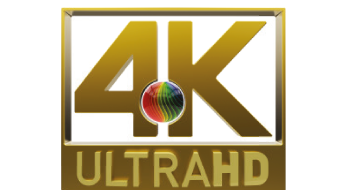 4K
Vestel UHD TV provides you extreme watching experience thanks to its 4 times higher resolution compared to Full HD TV. More colorful, more clear and sharper lifelike stunning pictures are coming your home with Vestel UHD TV.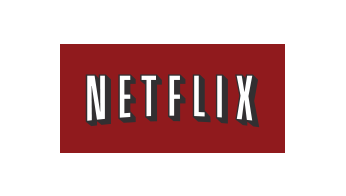 Netflix
Netflix is the most famous and essential VoD provider to watch movies and TV shows over internet connection. Vestel UHD TV enables you to watch thousands of movies and TV shows via Netflix service with 4K experience.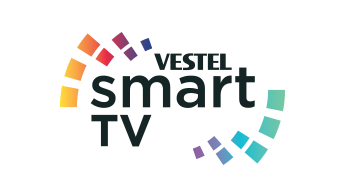 Smart TV
Vestel Smart TV allows you to enjoy your favorite online apps by making your life designed for your personal preferences while using your Smart TV. You can stream music, videos and movies, you can watch the missed episodes of your favorite TV shows or you can reach many online applications in various categories such as news, sports, games, weather, entertainment, social networks and more.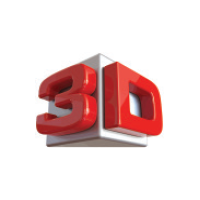 3D
Vestel applies 3D technology in extreme TV world of Vestel. Using fashionable 3D glasses, you can enjoy the favors of 3D world. Vestel 3D TV is created to enhance the visual perception of individuals, therefore, to extend the joy of visual experience.