V-ART Ultra Slim TV
Forget about all your expectations from a classy TV design. New V-Art ultra slim line will change your criteria of elegance of a TV and fulfill your stylish dreams. Reduced thickness and weight of ultra slim design help you to enjoy enhanced elegancy in display technology. Attractiveness of design is the key and has the attentions to innovative concept of TV rather than its technological features.
As the back depth thickness of TV is nearly equivalent to smartphones', this different design definitely add value to customer's viewing experience as well as adding value to your room thanks to its elegance. With this differentiated boutique concept, you will feel special every time you look at your state of art TV. The style of V-Art Ultra Slim TV definitely aligns with your perspective of elegance.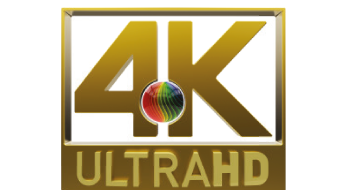 4K
Vestel UHD TV provides you extreme watching experience thanks to its 4 times higher resolution compared to Full HD TV. More colorful, more clear and sharper lifelike stunning pictures are coming your home with Vestel UHD TV.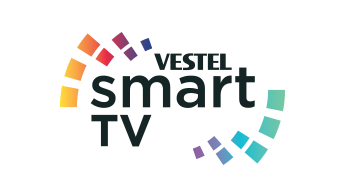 Smart TV
Vestel Smart TV allows you to enjoy your favorite online apps by making your life designed for your personal preferences while using your Smart TV. You can stream music, videos and movies, you can watch the missed episodes of your favorite TV shows or you can reach many online applications in various categories such as news, sports, games, weather, entertainment, social networks and more.