Full Size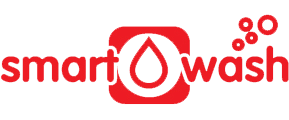 Auto Programs with Turbidity Sensor
Turbidity sensor detects the amount of turbidity in water and adjusts the washing cycle parameters (temperature, duration, amount of water) accordingly.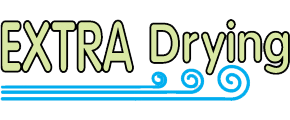 Extra Drying
It is possible to have better drying performance with extra drying option. This option increases water temperature at final rinse step and increase drying step duration up to 10 min.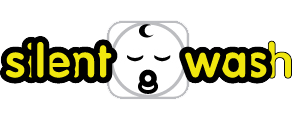 Extra Silent
It is possible to have more silent washing with variable speed motor technology! Extra silent option decreases noise level of program without decreasing cleaning quality in day or night time when silence is required.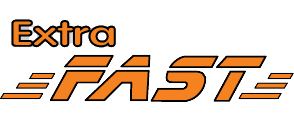 Extra Fast
Extra fast option decreases program duration while it is increasing water temperature and pressure to ensure high washing quality in a shorter duration.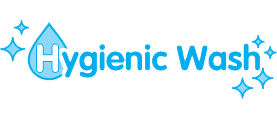 Extra Hygiene
Extra hygiene option which is developed for Vestel Dishwashers ensures a maximum hygiene with high temperature washing. It increases water temperature at final rinse step in order to eliminate bacteria.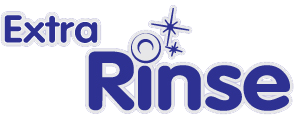 Extra Rinse
Extra rinse option adds an extra rinse step to achieve more hygienic washing. Program duration is increased between min. %4 and max. %16 according to the washing program.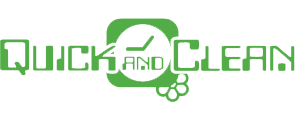 Super 50
VESTEL dishwasher achieves A class washing performance with advanced washing program in only "50" min without diverter. You can save time with this program. It is the first and unique dishwasher that achieves A class washing performance according to EN50242 for standard soiled dishes in only 50 minutes.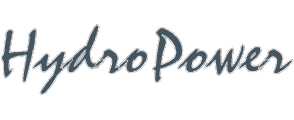 BLDC Pump Technology
This technology enables all other options and program to save water, energy and time. Also by changing water pressure noise level can be reduced to have more silent washing.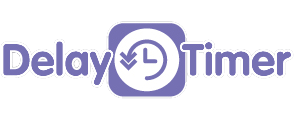 Delay timer
The start time of a program can be delayed, e.g. to benefit from economy rates of electricity. A delay start time of between 1 hour and 24 hours can be selected.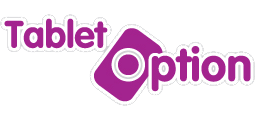 Tablet/All in 1 option
Tablet detergents and combined detergent that contains salt, rinse aid and extra functions are compact and easy to use. But they may have some drawbacks or undissolved tablet residues which are left in the machine. With this option, water reaches optimum temperature to dissolve the combined detergent ideally and eliminates such drawbacks and assures maximum performance when tablet detergents are used.

Half load- 1/2 option
Eco Friendly Ecowash technology provides washing performance when dishwasher is not fully loaded, only lower basket or upper basket or both are used with half load if necessary by using half load option. Ecowash technology saves energy and water by reducing energy and water consumption due to load options.

Child lock
Child lock option never allows your children to play with your dishwasher. It allows you to lock the buttons on the control panel so children cannot accidentally start the dishwasher by pressing the buttons on the panel.

Auto Door
Auto Door is a technology that makes the drying process more efficient. Auto Door opens the door of the dishwasher during the drying process automcatically and by this way the hot air goes out of the dishwasher by itself and so the energy needed to dry the dishes is reduced significantly.
A+++ -20% energy consumption for 14 P.S. is achieved with the help of this technology.
Heater Safety Protection
In case of lack of water, with the help of a pressure switch, the resistance is prevented from being in operation. So both the resistance and the machine itself are protected.
Overflow and Leakage Protection
The dishwasher activates overflow mode when there is too much water in the dishwasher and the excess water get is drained. It also detects leaks in the base of the dishwasher, shuts down operation and automatically pumps out water before contact with floor. The unit can auto reset the overflow mode until the water level in the basement cover reaches a certain level.
Turbo Drying System
It activates a fan which draws steam out of the dishwasher cabinet. Air circulation is much more forced, hence results in better drying performance.
Active Drying System
A portion of the washtub wall is a heat exchanger which, at the end of the rinsing cycle, promotes condensation of the water inside the tub, and hence drying of the dishes.
3rd Rack
Upper Cutlery Basket (3rdRack)
The upper cutlery basket isdesigned to place forks, spoons andknives, long dippers and small items. You can take out the dishes along withthe 3rd rack after washing. The Upper Cutlery Basket is composed of two pieces;You can take out left or right part of the upper cutlery basket to obtain morespace for the dishes in the upper basket.
*Cutlerly plastic basket isoptional.